February 18, 2018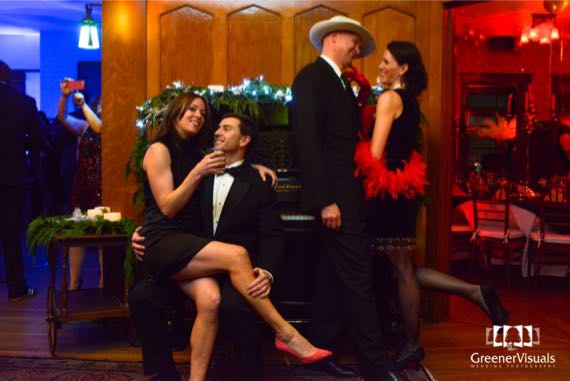 (YPO members in Bozeman MT broke secrecy by posting pics of their Christmas party.)
"Globally, YPO has 10,500 members and more than 25,000 alumni in more than 100 countries. They manage companies that together employ more than four million people and generate combined annual revenues of more than $3 trillion. 
The moment you get sworn as a YPO member, you are sworn to secrecy. No matter what, you must not talk about it to the world; not even your spouse, explains a YPO member. 
YPO meetings are held in tight secrecy. In fact, the level of confidentiality is so high that no one is expected to spell out a word about a meeting to anyone." Source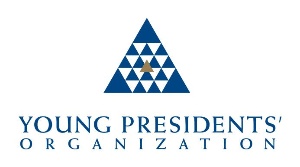 (Logo indicates Masonic-NWO affiliation)
According to Wikipedia, YPO (formerly Young Presidents' Organization) is a global network of young chief executives with approximately 24,000 members in more than 130 countries, according to the organization's 2016 YPO International Fact Sheet.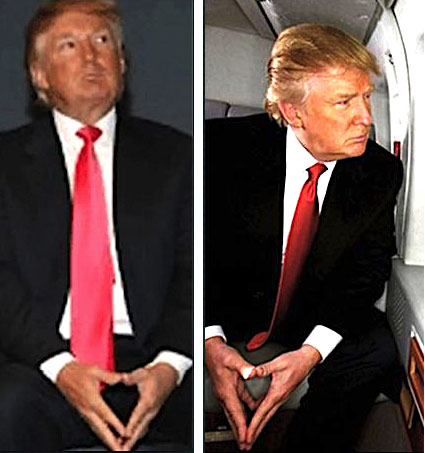 Source Article from https://www.henrymakow.com/2018/02/young-presidents-organization.html